How do I download and activate Patreon Premium Edition?
Last modified:
---
First, you need to subscribe. There are two ways to do this:
1) on the Patreon. Tier VIP. This is a service for collecting donations that make us able to maintain the product.
2) subscribe via BTC/LTC, read more here.
Attention! Do not try to use the received license key immediately in Antidetect. First, you need to check the license in detect.expert, after which you will receive a key to activate Antidetect. To do this, follow next steps:
1) go to the website https://detect.expert and log in through Patreon (or by login and password, if you paid with cryptocurrency, this data will be given to you by Vektor Support).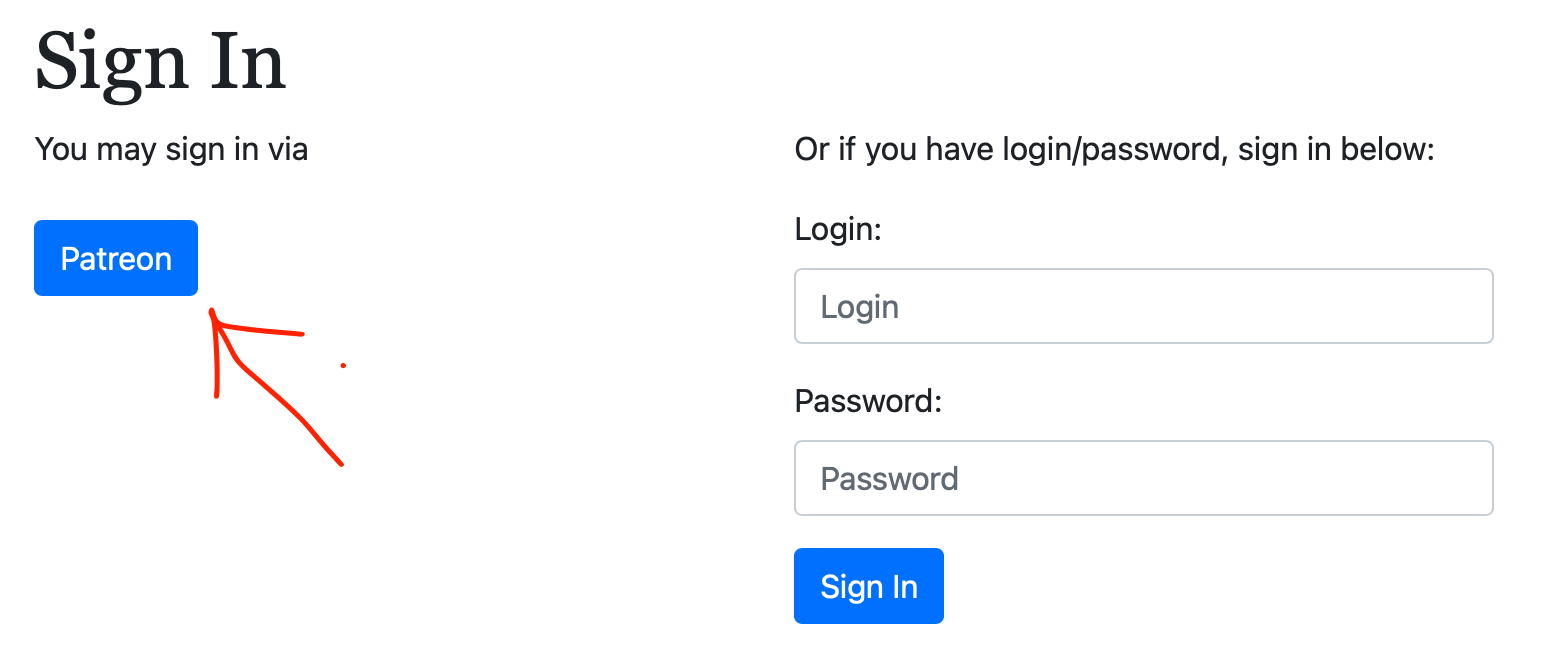 2) Go to the license management menu and make sure that your license has an Active status.

3) add Machine ID, you can find it in Antidetect in the "Settings" -> "License" menu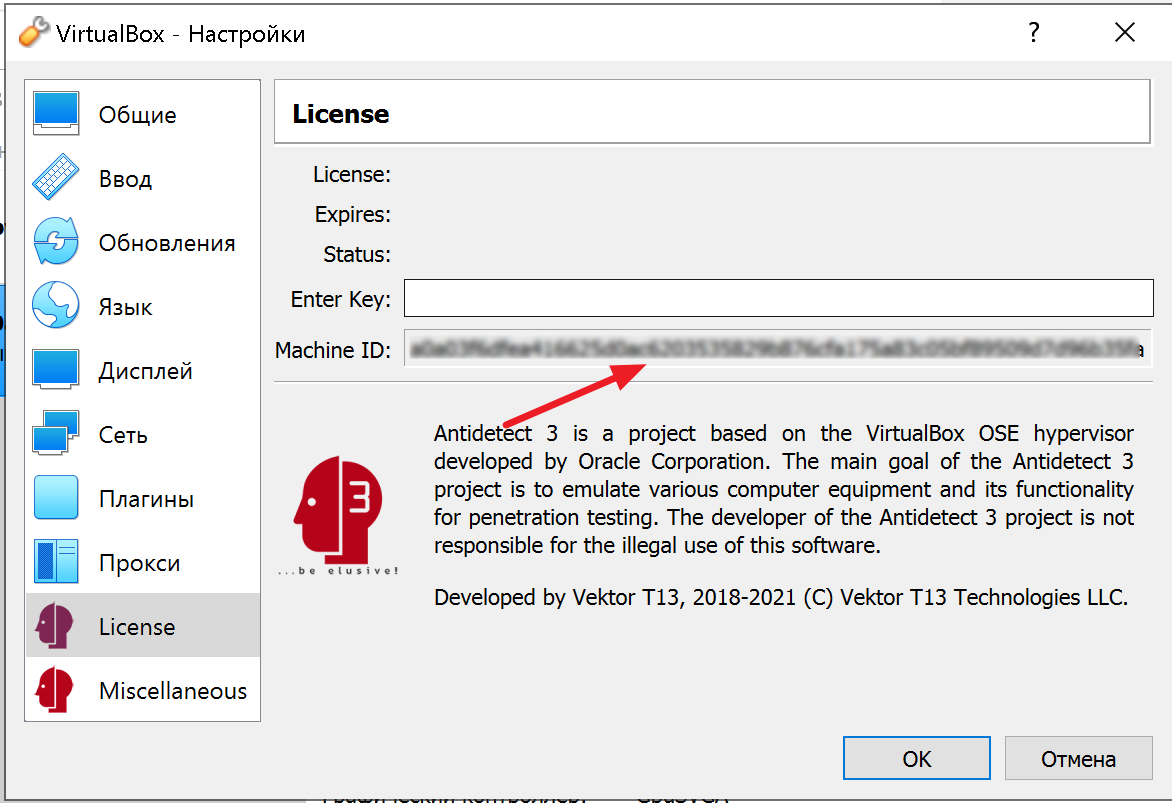 4) Download the latest version of Antidetect.
5) copy the key (Key) and paste it into the "Enter Key" field to activate Antidetect.

If you don't have a Machine ID, you need to install Antidetect. You can download the latest Patreon Premium edition on the Patreon website in the patron posts list or, if you paid for BTC / LTC, you can get it from Vektor Support. The latest build is always uploaded by VektorT13 in the Telegram chat for patrons.

If you have completed everything correctly, your license status will be changed to "VALID".